Quality and Value:
- Truly elegant
- Modestly priced
- Top quality leather bookmarks & accessories
- Useful & treasured keepsakes
First impressions are lasting impressions:
- Perceived high value
- Exclusively your own design
- Reinforce your image and mission with a distinguished gift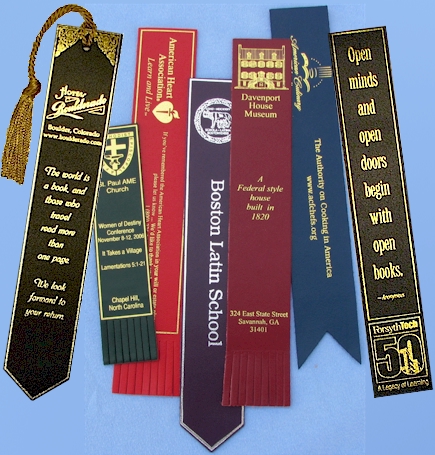 Promote and Protect Your Good Name:
- Your respected name and logo deserve to be imprinted on the highest quality products
- Use only superior materials! (Our products are made from real leather skins; no bonded leather scraps or adhesives are in our products).
- Ensure your reputation is upheld and positively reinforced.
Idea of the Week
Thank your clients for their business and remind them of yours with your custom designed corporate bookmark.
NEW! Ameropean can offer your own custom PMS leather colors for orders of 3500 or more!